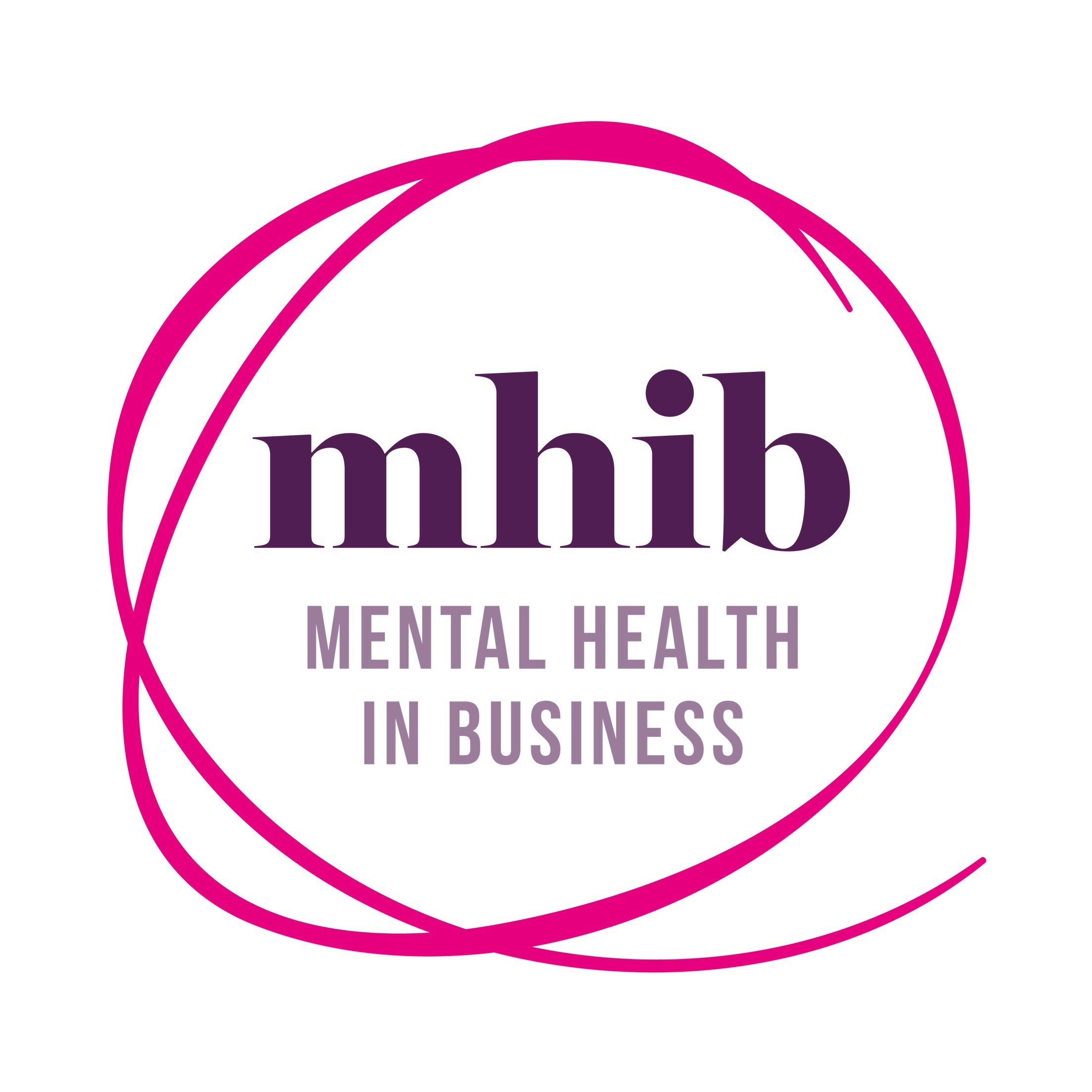 BIBA Webinar - Leading from the Front on Mental Health in a Post Pandemic World presented by Claire Russell
Join CEO of MHIB, TEDx speaker, mental health campaigner and Samaritans volunteer, Claire Russell for our free online workshop to discover the fundamentals of workplace wellbeing and how you can play a big part in supporting your organisation to lead on mental health and wellbeing in the workplace.
Are You Equipped to Give People the Support they need?
Have you ever felt uncomfortable and not known what to say to a colleague who is struggling with their mental health?

Are you worried as a team leader about your team's productivity, moral and mental health in a world of social isolation and increased home working?

As a HR professional do you have a deep yearning to play a big part in transforming your company's mental health culture for the better but don't know where to start?

As a leader are you ready to commit to putting the wellbeing of your people first so you can steer your organisation towards a prosperous future and thrive in a post-pandemic world?
This interactive session will qualify for Continuing Professional Development (CPD) accreditation for BIBA members attending and returning feedback forms.
When
October 23rd, 2020 11:00 AM to 12:30 PM
Location
Webinar




Delegate's internal equipment


Login details to be sent 1 week prior to event.
If login details not received 24 hours prior to event contact Anna at Frackowiaka@biba.org.uk


London




United Kingdom